Georgia History for Middle School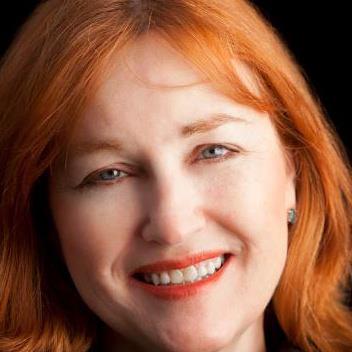 Teacher: Dana Spears
Date/Time: Thursday - 10:45 AM to 12:15 PM
Room: 260/262
Departments: History and Social Studies, Middle/Elementary
Grade Level: Middle School (6th-8th)
---
This course explores the history of Georgia first as a home to native Americans, then a British colony, and finally a part of the United States. The focus will be on famous Georgians, key events, and the everyday lives of Native Americans, pioneers, slaves, the poor, middle class, and wealthy. Inventions and innovations developed by Georgians or significantly affecting life in georgia will be explored. The class will include a field trip to Ocmulgee National Monument (Macon) in the fall, Kennesaw Mountain in the winter, and an optional weekend family field trip to Savannah in the spring. Day trips will be on Fridays.
Dr. Dana Spears received her Ph.D. in Child and Family Development from the University of Georgia. After graduation, she worked as an assistant professor at Lamar University in Beaumont, Texas and then returned to Georgia to work as a counselor in private practice for many years. She retired from counseling and now focuses on teaching social studies, drama, English, science and speech for home schooled students. She is the primary author of The Konos Way high school social studies curriculum for home schoolers and co-author of the parenting book Strong-Willed Child or Dreamer on parenting creative-sensitive children. She and her husband are active at Intown Community Church in Atlanta and have three adult children who were home schooled: a daughter who graduated from Wagner College in New York City and works as a costume designer, a daughter who graduated from the University of Georgia majoring in family studies, and a son who is at the University of Tennessee majoring in business.
Cost: $300/semester or $70/month due first class of the semester/month for 9 months. Late fee additional $5 per week. Materials fee is $30 and includes class text.
Minimum enrollment: 6
Grades 6-8